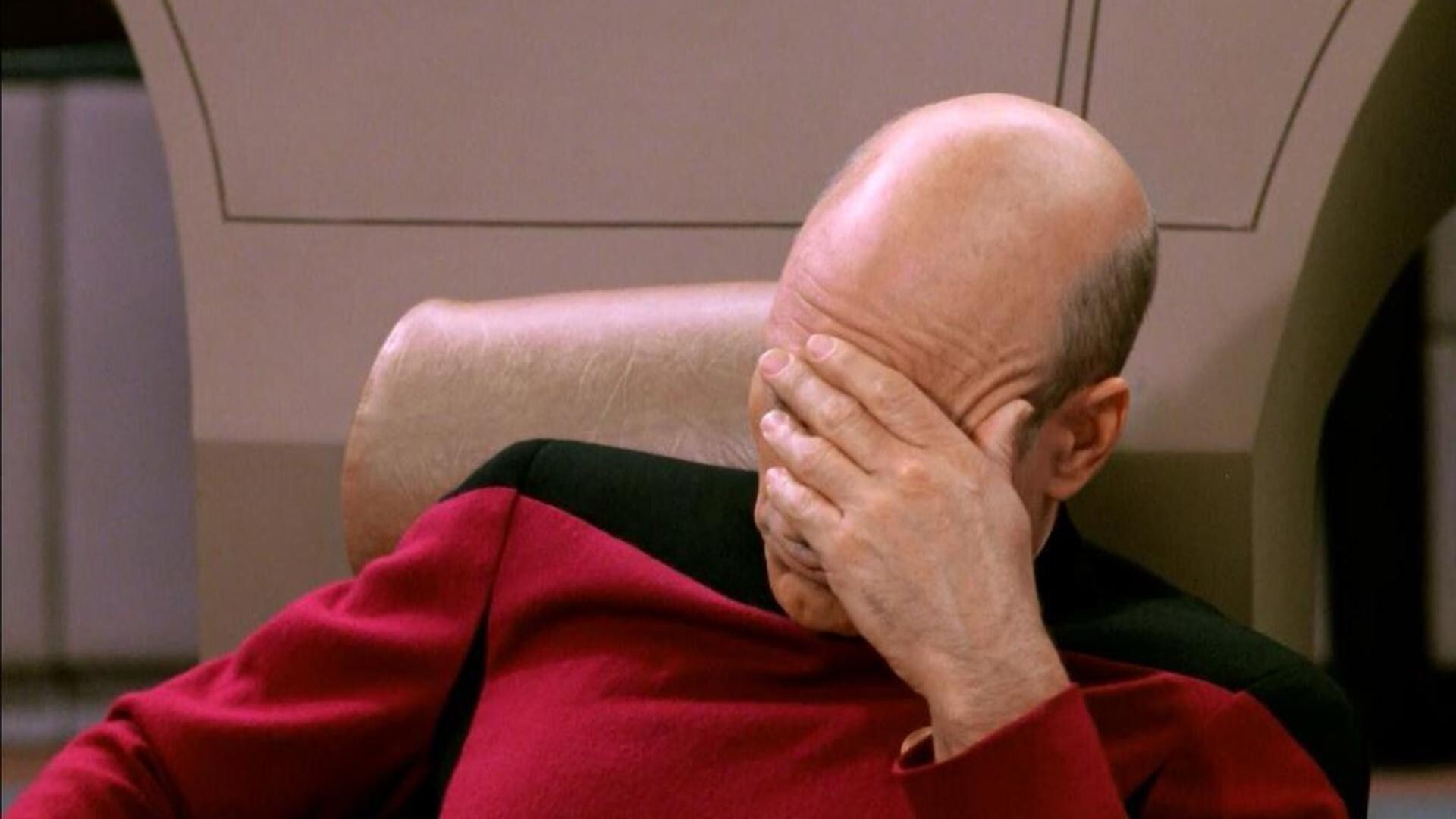 Hoje, tentando baixar um substituto pro Disqus no Linux-BR, descobri que meus e-mails pra @hl.eng.br não estavam mais funcionando.
Então fui fuçar nos logs do postfix pra ver a razão.
Jan  3 13:22:02 truta postfix/smtp[1984]: B300F11F304: to=, orig_to=<***** AT hl.eng.br>, relay=aspmx.l.google.com[2607:f8b0:4001:c58::1b]:25, 
delay=13, delays=12/0.01/0.64/0.57, dsn=5.7.1, status=bounced (host aspmx.l.google.com[2607:f8b0:4001:c58::1b] 
said: 550-5.7.1 [2605:2700:0:17:a800:ff:fe3e:bc97] Our system has detected that this 550-5.7.1 message does not meet IPv6 sending guidelines regarding 
PTR records 550-5.7.1 and authentication. Please review 550-5.7.1  
https://support.google.com/mail/?p=IPv6AuthError for more information 550 5.7.1 . z23-20020a056638001700b00358317a21c3si22106554jao.145 - gsmtp 
(in reply to end of DATA command))
tl;dr: Google passou a exigir configuração de SPF desde novembro de 2022.  Então já desde essa época que nada funciona.
O motivo, claro, é que recebo tudo no servidor onde está o blog e envio pra minha conta loureiro.eng.br que fica no Google.
Nada como começar o ano olhando alguns logs.